Michael Morgan
Michael is the Owner of Gippsland Fly Fishing and has worked and lived in Gippsland for the last 27 years.
He is involved in the outdoors everyday working with outdoor education programs for the last 25 years.
He first picked up a fly rod 20 years ago and has guided school groups for 7 years. Michael gets as much enjoyment getting his clients a fish then catching one himself.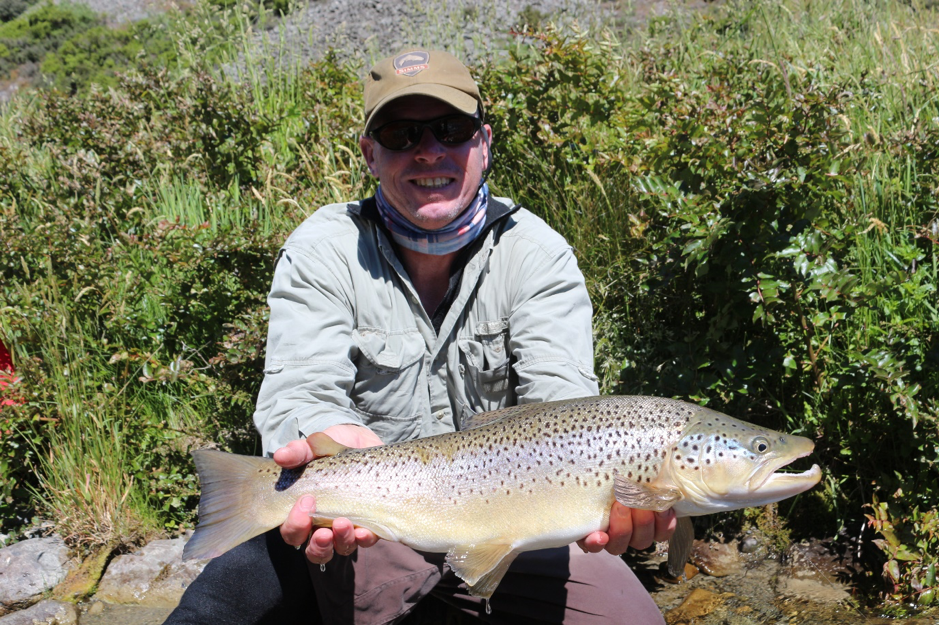 Ross Bailey
Ross is a seasoned fly fisher, he started when he was a young man and has fished throughout his life, as a teacher and outdoors man.
Ross represented Australia in the commonwealth team 2010 and has many times rated high in the Victorian fly-fishing championship.
He has worked as a guide for the last 15 years. Ross enjoys passing on his extensive knowledge of fly fishing and loves getting on the water each day.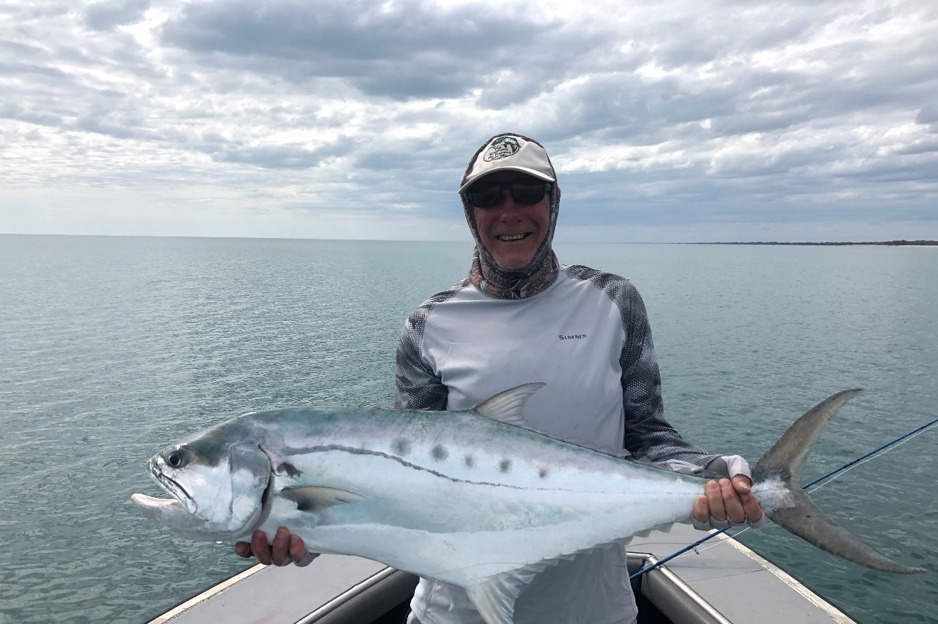 Wayne Moon
Wayne has fished from an early age chasing trout in Gippsland's local rivers and often frequents the salt water for King George Whiting, Flathead and Gummies.  
He drifted into fly fishing and through many trips to the Snowy Mountains, Tasmania and New Zealand gradually improved his skills. It was not until a trip to Christmas Island which, by chance and good fortune, included a Fly Fishers International (FFI) Certified Casting Instructor (CCI). Well, Wayne was 'hooked' and he studied for several years, and with the guidance of some kind mentors became a qualified CCI by passing his test in NSW's in 2018.  
Wayne's casting skills immensely improved his fishing and of course the CCI qualification is primarily about teaching and is the only CCI in the wide Gippsland Region.  
Wayne lives in Traralgon and enjoys his fishing, and teaching fly casting, in Gippsland….and of course, still chases those lovely saltwater species on the nicer weather days.