Fly Fishing Gippsland – Waters We Guide On
With quality fly fishing available in the East, West and Central Gippsland area all season open days, Gippsland Fly Fishing is proud to offer customers one of the largest portfolios of available water in the region. This makes us the number one guide service in Gippsland. Whether you are looking for tranquillity on your own private stretch of river or are a first timer looking to catch your first wild trout on a fly, we have water that will fit your needs.
Contact our guide services team today for the perfect trip based on your schedule and desires.
---
Christmas Creek
Christmas Creek is a true West Gippsland gem. If you like fishing dry flies to rising fish, this creek is for you. Packed full of healthy little Brown Trout, this beautiful cascading creek is best known for its mild run-off, making it a great option for your September and October trips.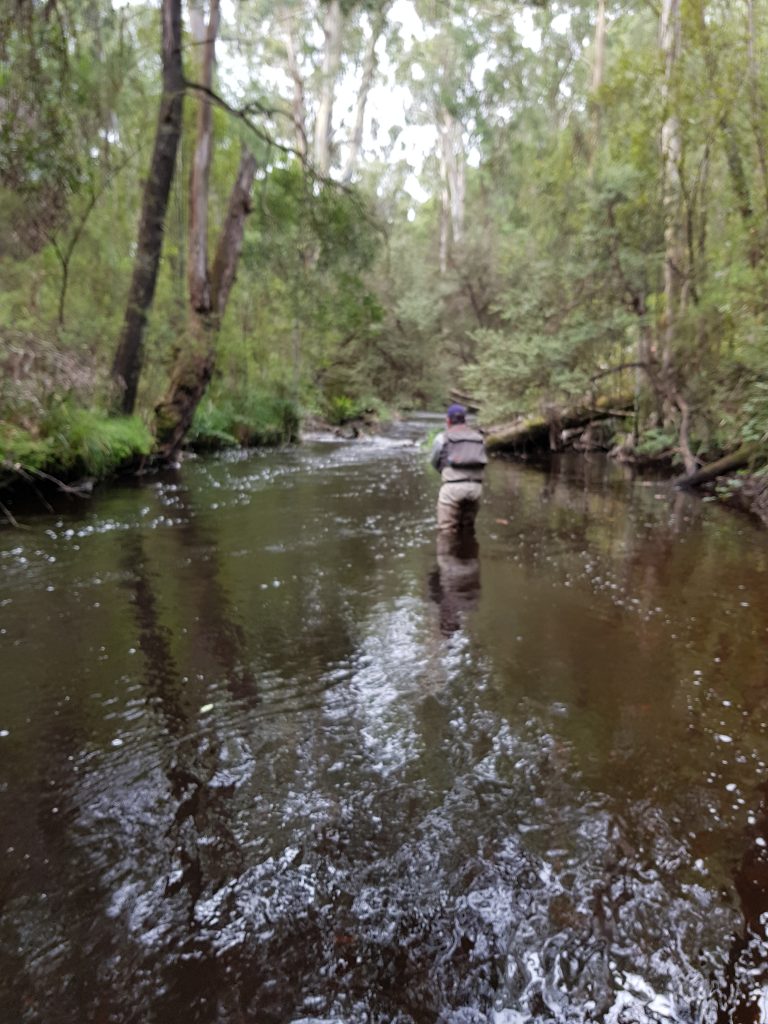 ---
Thomson River
The Thomson River or the TOMO as it is known to the locals, flows out of the Great Dividing Range and is one of the best tail waters we have close by to Melbourne. With its head waters beginning around the corner in Baw Baw National Park, the river flows through highlands, through to the Thomson dam. From there the water is released from Thomson dam and heads down the west Gippsland forests on its journey towards the Gippsland's lakes.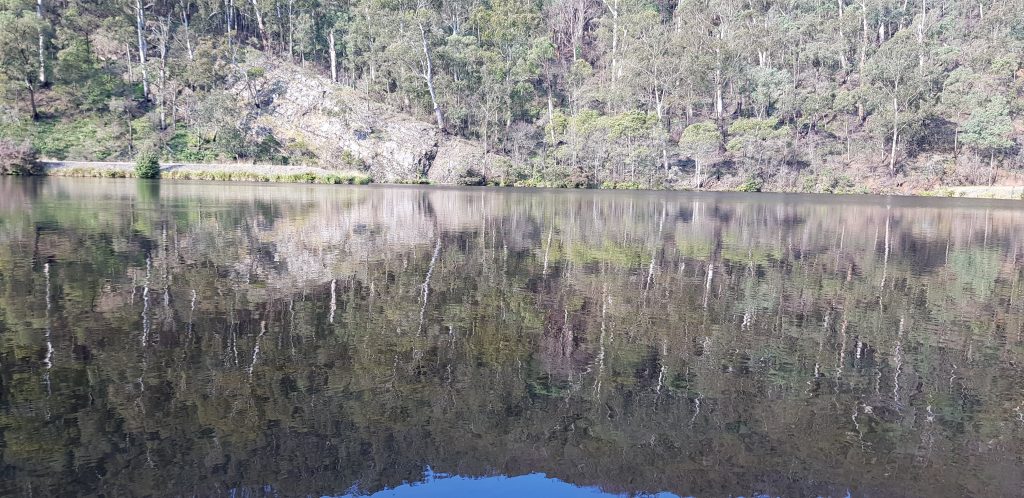 ---
Tyers River
Tyers River is one of West Gippsland's most prized possessions, running the top of Baw Baw through West Gippsland forest. From start to finish this is a fine trout fishery full of wild browns, and even some colourful rainbows up towards the higher parts of the river. If you can really devote some time to fishing the river there are even a few bigger fish to be found.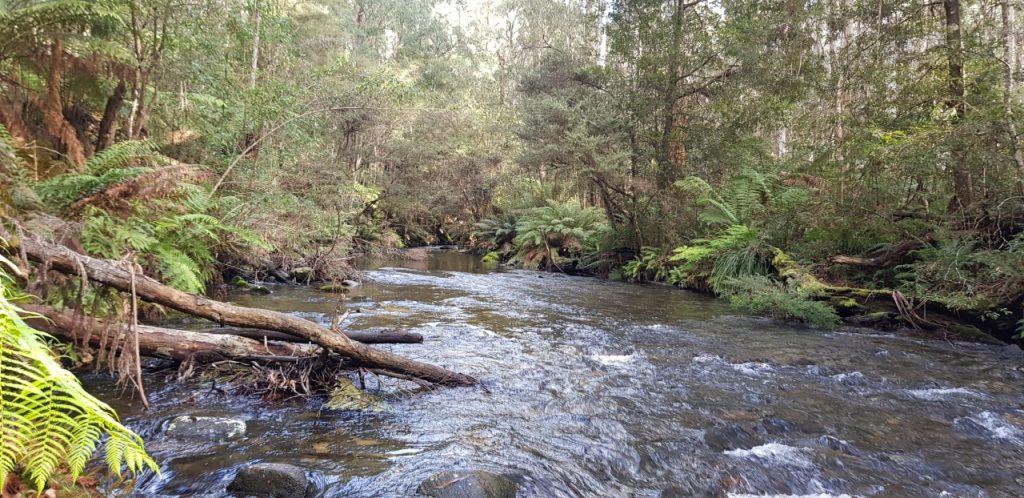 ---
East Gippsland
Mitta Mitta, the Big river, the Cobungra and Bundara river are just a few of the many great rivers that were damaged during recent bush fires but are now on the rebound and are a great way to spend a few days or longer stay. With the headwaters beginning at the Great Divide near the ski resorts, the rivers flow downstream where you will find classic pocket water fishing to small rainbows, and browns. From there the rivers flow east, west, north and south until the Mitta Mitta runs into Lake Dartmouth, the Cobungra and Bundara river entering true wilderness areas along with the Big river.  This might just be some of the best scenery to be found on rivers packed with allusive browns who have slowed their presence after a a mid-summer hatch.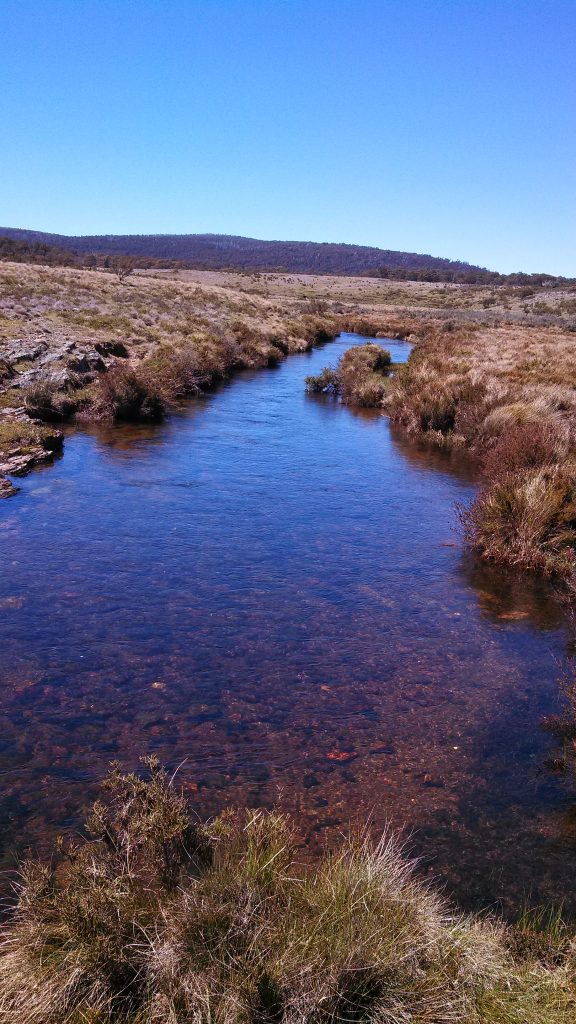 ---
The Latrobe River
The Latrobe river and Tooronga river are located just outside of Noojee, West Gippsland. These two rivers are talked about in many Melbourne fly shops because they are full of browns willing to eat a variety of dries and nymphs. This is a great option for a half day trip throughout most of the season!